Empress ZOE by Luanda - CAC,CACIB,BOB, Crufts 2015 qual. !!!
Amazing Lexi´s daughter /Lexi x Eddi/ - Zoe rocked the ring again CAC, CACIB, BOB, BOG 2 and qualified to Cruft 2015 !!!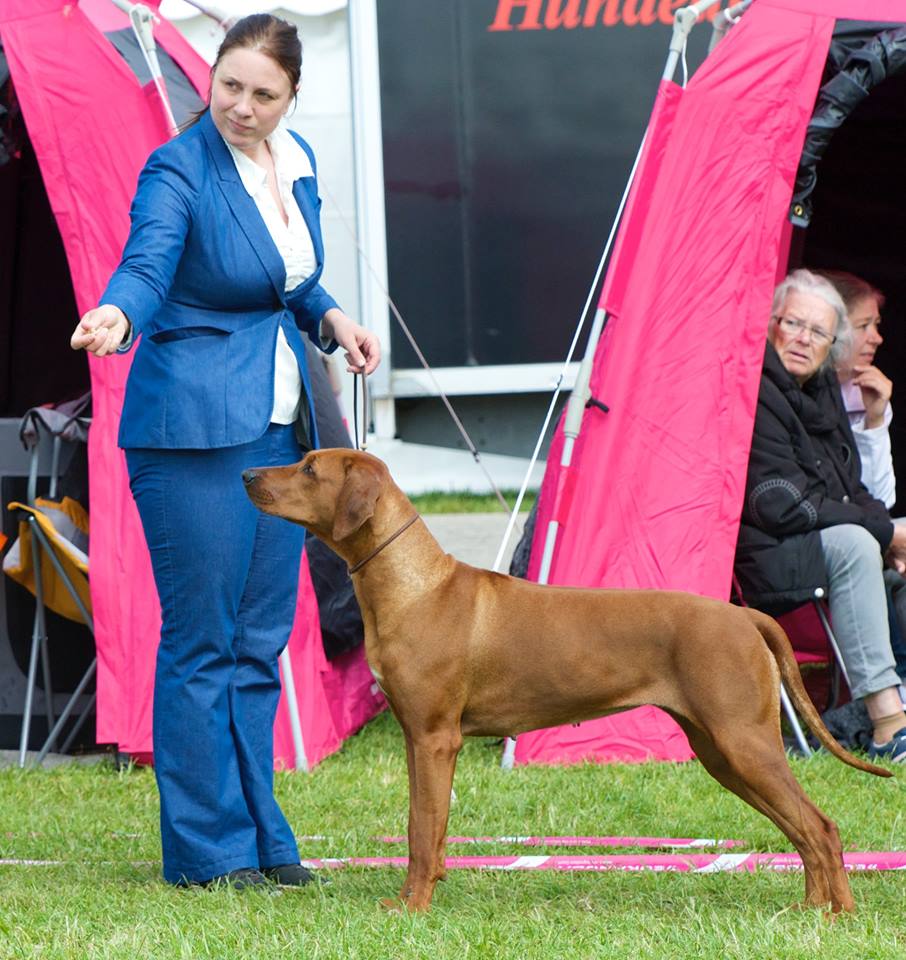 Zoes critique: Almost 2 years old well build bitch with nice size and excellent type and so well propotioned. Lovely head and expression. Clean nick, nice lay of shoulder. Nice topline and tailset. Excellent body for age. Well angulated and mucled rear. Offers an easy movment and she has a very alert movement. Once more a pleasure to watch her!