Last weekend we spent at big club show of CKRR /approx.- 190 entry/ with lots of lovely people!
Our junior just 9 months old girl "Winnie" Fatal Beauty by Luanda /Yman x Azizi/ both days won - 1st place 2x Excellent 1 CAJC !!!-  in a very strong concurrence of 17 - 18 junior bitches!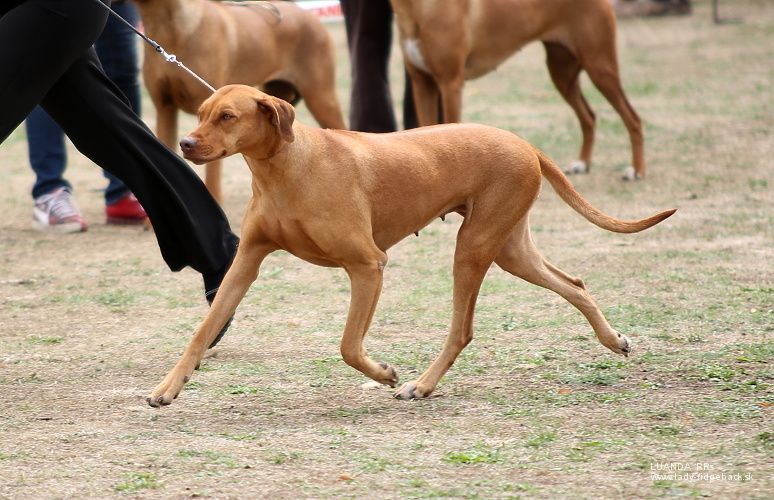 My liver girl Yman - Dreamed Yman by Luanda - took Excellent and VG at champion class, and in final ring she beat all ! Best MOVEMENT 1st place and BEST RIDGE 1st place !
We had there also Evening Star by Luanda "Zarka" in open class Excellent and VG.
This time I have finally some more photos of the show as there was my husband Tom and my twins who kept us busy all the time... who have kids at show know what I mean:)...
The second day we had cold weather /just 12 °C and windy / but all of us "survived" and we are happy with our results,
and even that we meet the wonderful owners of our beloved Rusty and also Akeron Great DeJaVu by Luanda  "Rusty" - who I have´nt meet since he went to Netherand! Rusty did not entered the show, he just accompaned his nice family.
I was pleased to meet you all there as I haven´t see many of you longer time :) !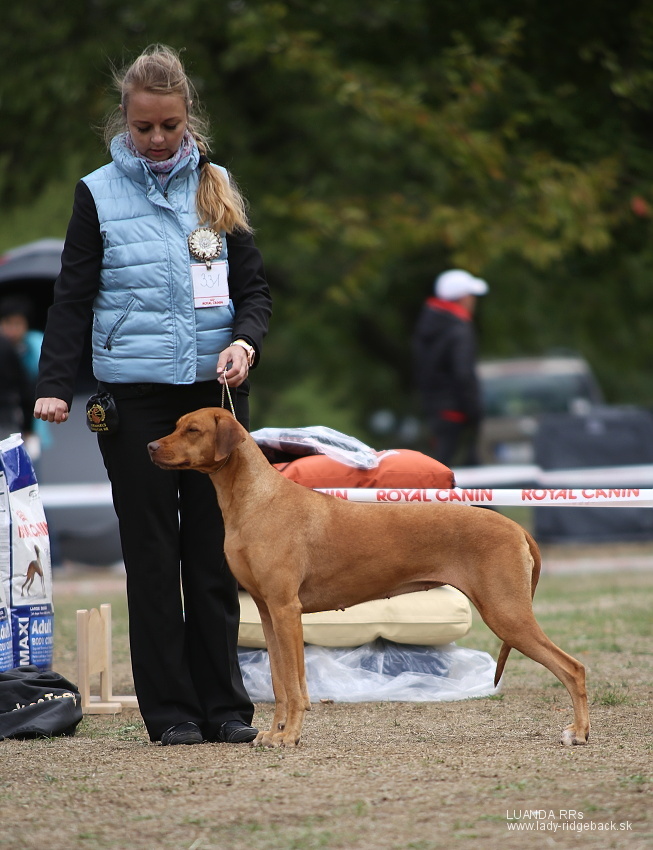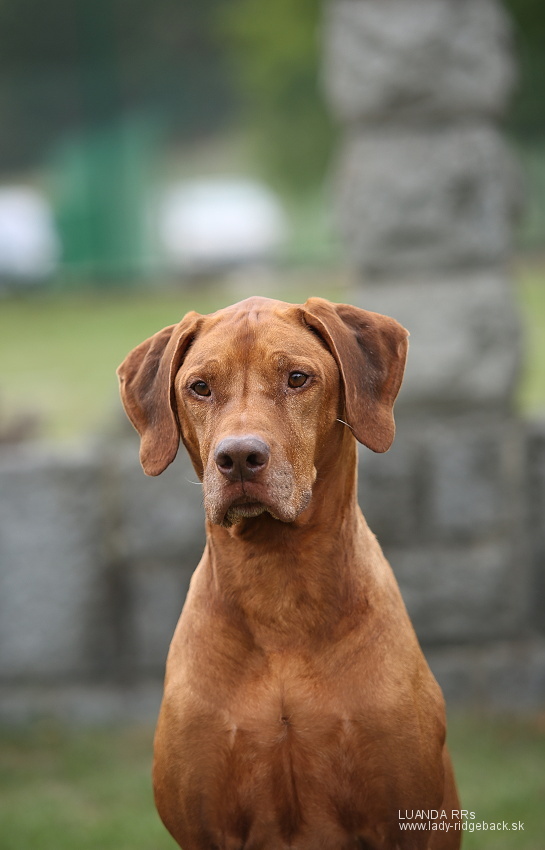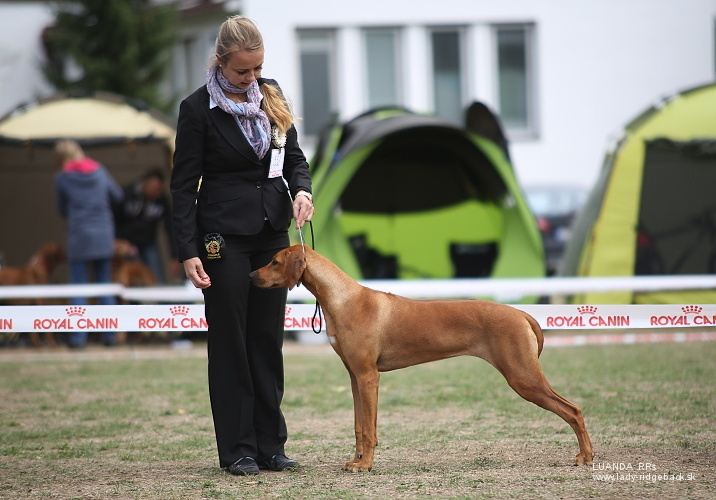 more photos you find under this link in PHOTOGALLERY or bellow: