... we fighted for her health about one month.... last week it seemed all better, .....we made for her our best we could do.....
04.08.2018 she peacefully passed away in her dreams ...... Run free LOVE .... there are no words to say what you mean to us and how much we miss you....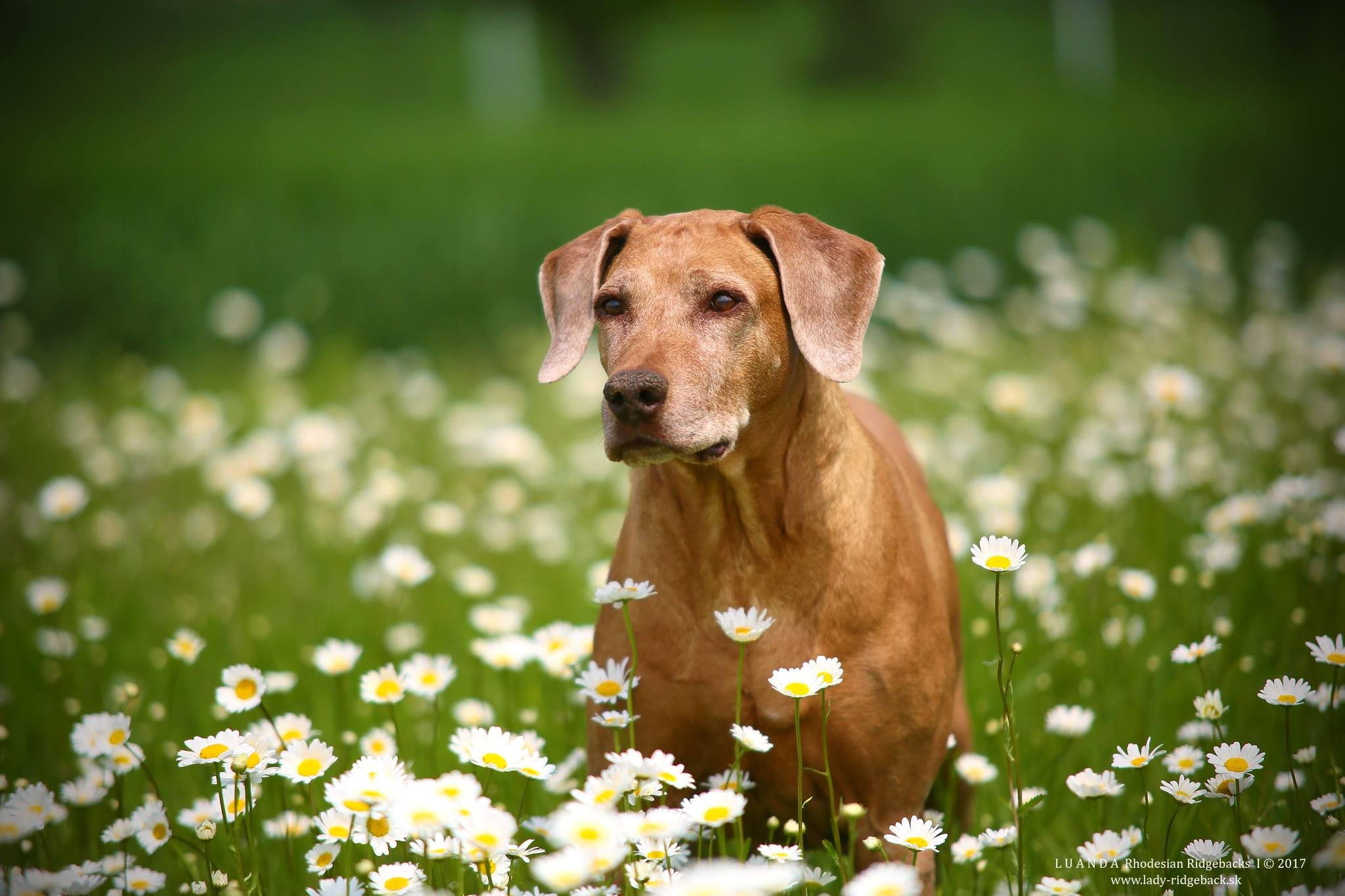 There's a special Angel in heaven
that is a part of me,
It is not where I wanted her to be
but where God wanted her to be.
She was here but just a moment
like a nighttime shooting star.
And though she is in Heaven
she isn't very far.
She touched the hearts of many
like only an angel can do.
I would've held her every minute
if the end I only knew.
So send this special message
to heaven up above.
Please take care of my Angel God
and send her all my love.