... because of HER .......
our beloved ANI

SHE is 12 years old TODAY... our Queen our living leggend our love HAPPY BIRTHDAY our LOVE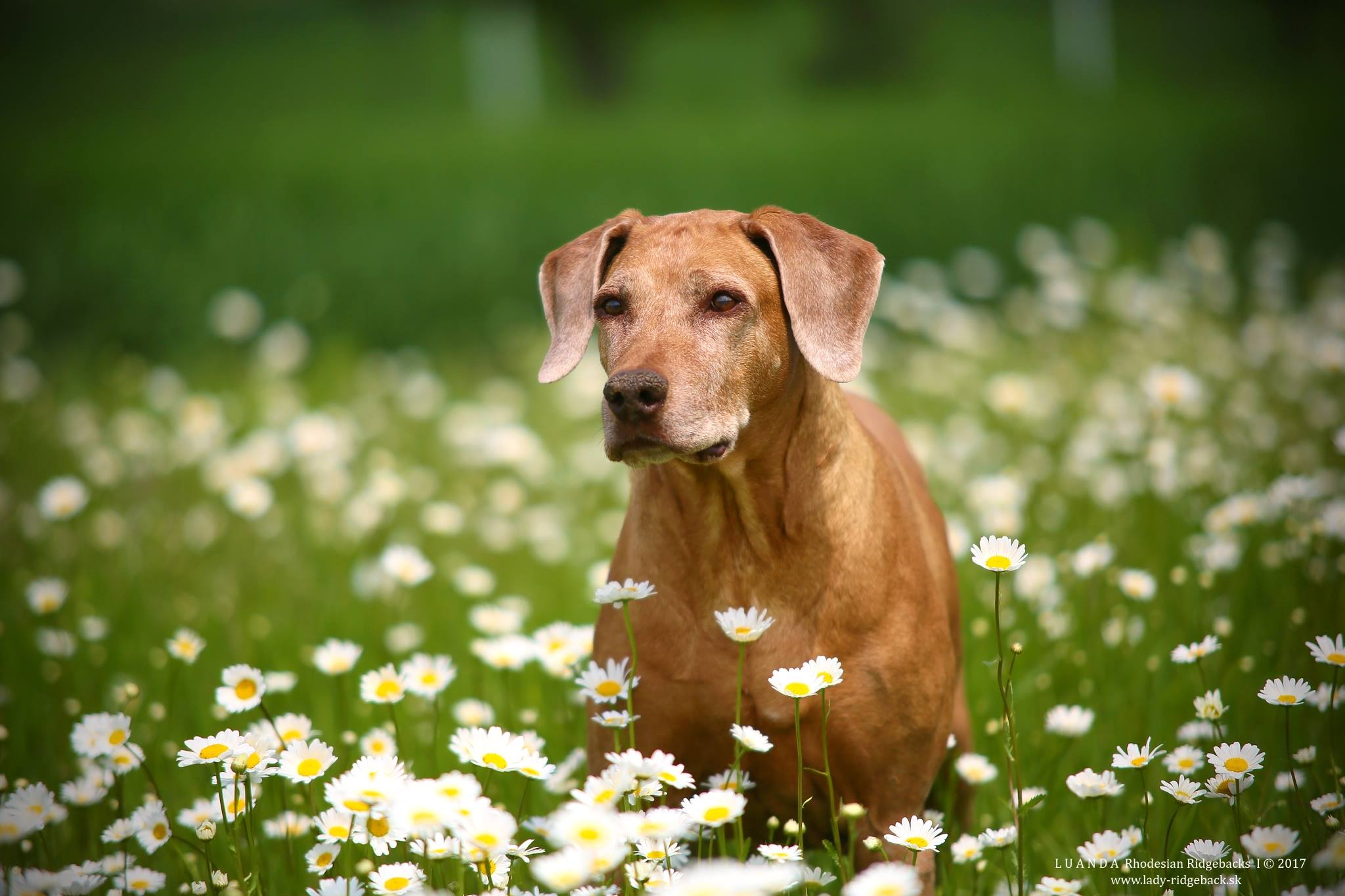 C.I.B., BISS, Multi Grand Ch, Multi Ch, Multi Winner, Multi TOP dog winner - Hillvalley´s Angel for Luanda - *16.09.2005 - the living liver leggend....
our queen, the grand mam and mam and 1st brood female in our kennel.... our happiness ever after
We've spent so much Enik together, and suddenly you've been unexpectedly gone ..... ⯑⯑⯑


I am happy that you lived a beautiful life in a great family with Ivovcami, from the very beginning we had our great hope, our star, our "special dog" and really incredible dog .... you will miss all our power .... we will never forget ❤ ️❤️❤️kisses to heaven from mother Ani, sister Lexi and all of us 2 and 4legged ... run free love ....

Čítať ďalej: RIP Awesome Enzo by Luanda *18.03.2008- +28.08.2017 :´/
We have received wonderful news from Genocan - MyDogDNA -
Ch. Dreamed Yman by Luanda - JME - CLEAR !!!


The mam to be for our planned H-litter -Spring 2017
On Friday 26.August 2016 I was lucky to fly to Brussel Eurodogshow to see some beautiful ridgies at that show.
I knew, that I should see our puppy boy from G-litter Cubi in the show ring, but I did not count he finish in the best way he could :) !!!
Got the Soul by Luanda - *Cubi* /Lexi x Elvis/ has won a strong junior class at Eurodogshow Brussel 2016
and I was lucky to be there at that moment ! It was an amazing day for me :) !!!


European Juniorwinner
Best Junior of Breed
Benelux Juniorwinner
3 rd place in Best Juniors of Group 6 out of 16 Breeds
handler: Anastasia Kharitonova