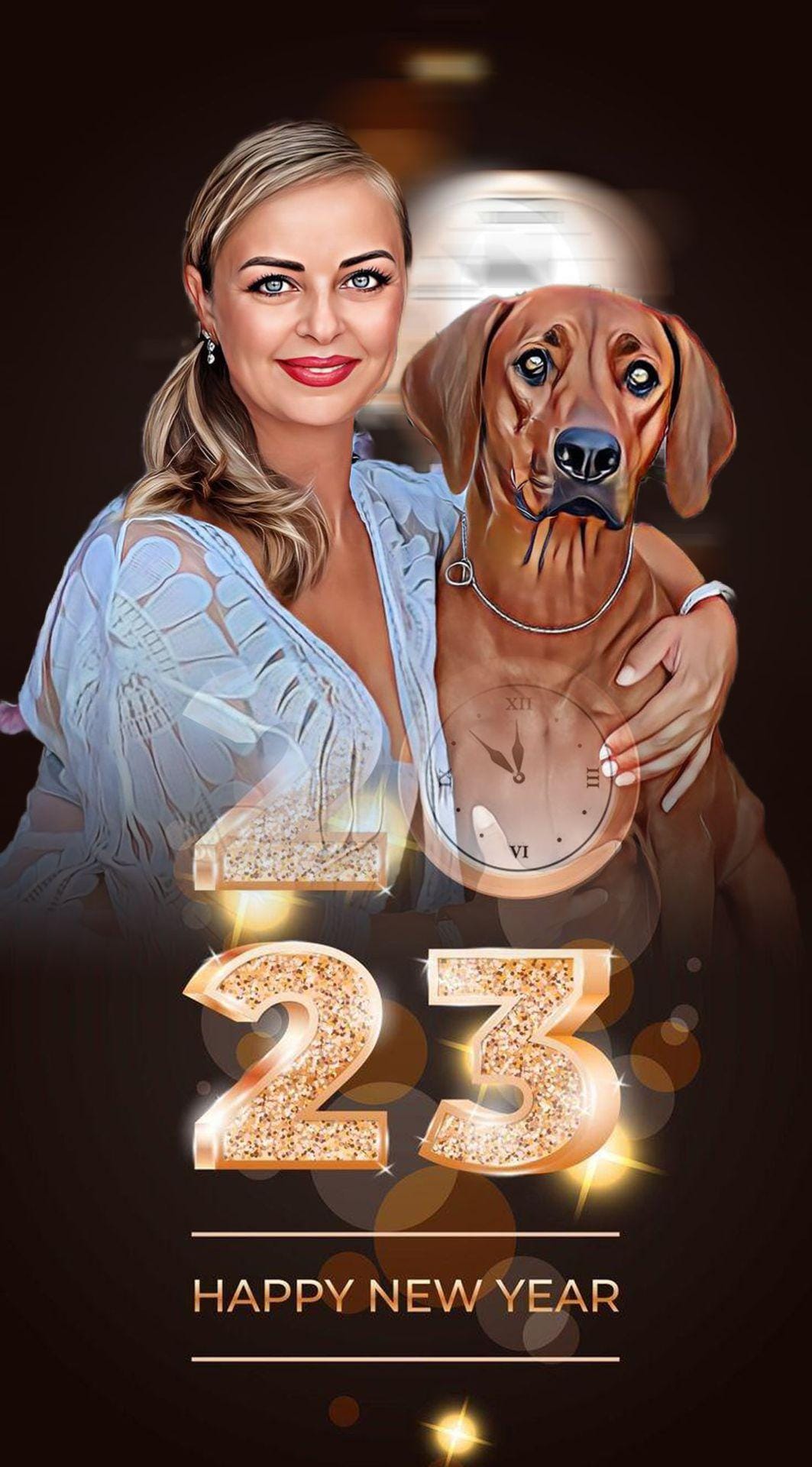 In the New Year, I want to wish everyone that every breath brings love, health and positive energy into your life, and every breath removes tension, doubts and fear from life.
Let every word spoken be true, encouraging and kind... All the best in 2023 and many sunny days...
I thank 2022 for bringing me not only beautiful and joyful moments but also many difficult ones that were my great teacher...Thank you to all the stars in the sky,my guardian angels and all beautifull hearts I had the pleassure to meet in 2022.
Thank you, thank you, thank you ...